Beautiful, vegan and festive Christmas dishes for your holidays! Gathered from my fellow vegan blogger's best choices, just for you, just for this Christmas!
Have you started planning your festive meals yet? Or are you going to, as we say in Croatia, "follow your nose" and cook in the spur of the moment and inspiration?
In any case, here you can chose from great main and side dishes and make your kitchen full of beautiful dishes, scents, your familie's tummies full of beautiful food, and your hearts filled with joy, love and peace.
Which I wish for you with all my heart! With special thanks to my fellow bloggers and you, my dear readers – have a happy, healthy and blessed holidays, have a beautiful New Year!
p.s.
Be sure to check another Christmas collection: 20 VEGAN CHRISTMAS DESSERTS!
xx
Mari
2. VEGAN LEFTOVER MEATLOAF, Nuts & Walnuts
3. ROAST STUFFED SEITAN ROULADE, Yumsome
4. EASY VEGAN THANKSGIVING AND CHRISTMAS STUFFING, Yumsome
5. RATATOUILlE, Happy Kitchen Rocks
6. SILKY VEGAN CAULIFLOWER SOUP, Happy Kitchen Rocks
7. VEGAN CAULIFLOWER LENTIL LOAF, Strength and Sunshine
8. BAKED TOFU CHOPS WITH MISO GRAVY AND BOOZY BROCCOLI, Glue & Glitter 
9. HOLIDAY KALE SALAD WITH APPLES, WALNUTS AND WARM GINGER CRANBERRY DRESSING, Glue & Glitter
10. SPICY CRANBERRY SALSA, Intentionally Eat 
11. MINI VEGETABLE POT PIE, PERFECT FOR THE HOLIDAYS, Cadry's Kitchen, a Vegan Adventure
12. CHRISTMAS PINWHEELS, V Nutrition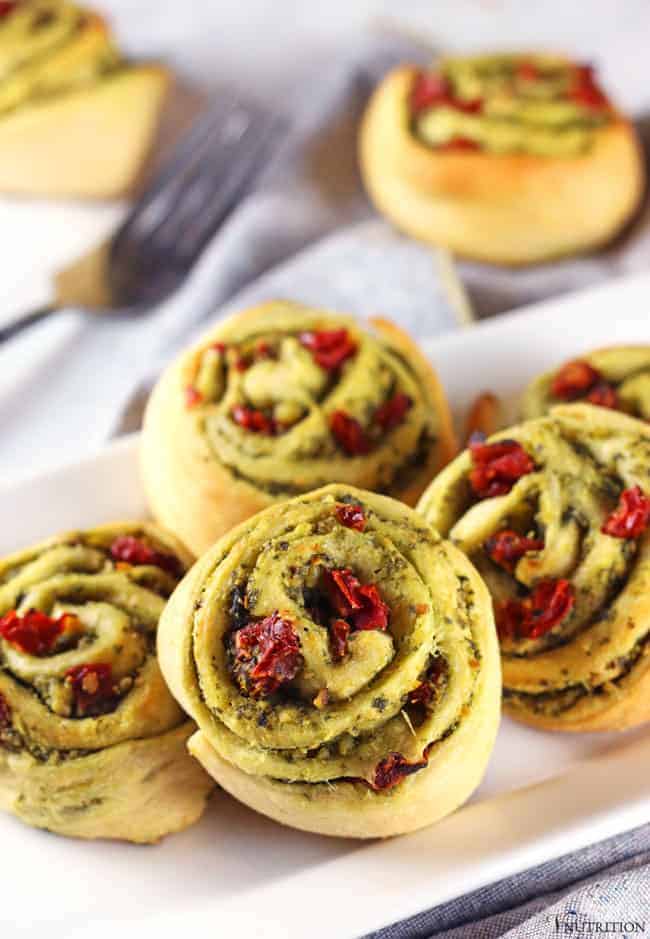 13. VEGAN PORT WINE CHEESE BALL, V Nutrition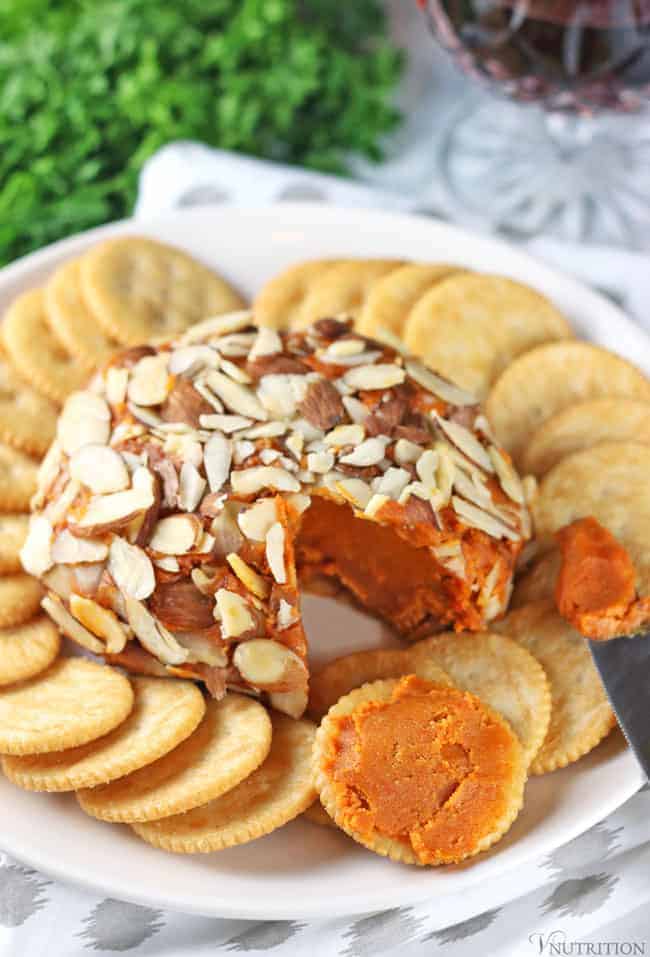 14. VEGAN POTATO DAUPHINOISE GRATIN (GF), Rhian's Recipes
15. ROASTED BEET HUMMUS, Sprouting Zen
16. CREAMY + ROASTED WARM SPICED POTATOES (Gluten free, Vegan), MOON and Spoon and Yum
17. THE SOFTEST VEGAN GARLIC ROLLS, Nuts & Walnuts
Be sure to pin this great collection for later!